Trovata has a pop up store in Beverly Hills with Apartment Number 9. It just opened yesterday and will be open for about two more months! It carries the Spring/Summer 2009 collection and is more focused on menswear then women's.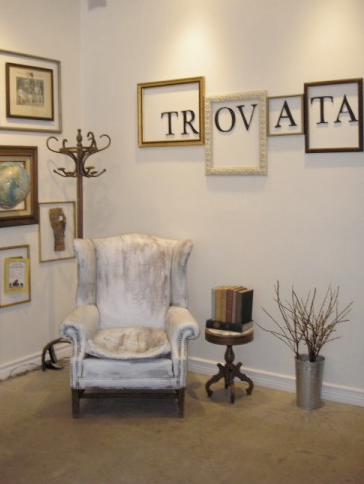 Address:
9877 Little Santa Monica Blvd.
Beverly Hills, CA. 90212
It's right across the street from the Peninsula Hotel.