Okay everybody!!!!!!!!!!!!
Host: ACE GALLERY
Type: Photography/Art - Exhibit
Date: Thursday, February 19, 2009
Time: 7:00pm - 9:00pm
Location: ACE GALLERY BEVERLY HILLS
Street: 9430 WILSHIRE BLVD
City/Town: Beverly Hills, CA
Contact Info
Phone: 3108589090
Email: acegallery@acegallery.net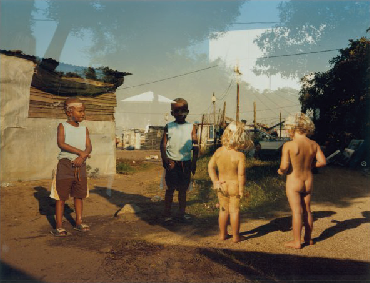 ACE Gallery is having an exhibition of new work by the photographer, Tierney Gearon to be on view and for sale. If you can't make it to the event then know that its at the Beverly Hills gallery from February 19 thru April 25, 2009.