If you have a lot of money to spend...I'm talking a lot a lot YOU ARE IN LUCK!!!! I have a fabulous shopping list that you should consider..
1. A Chanel Bicycle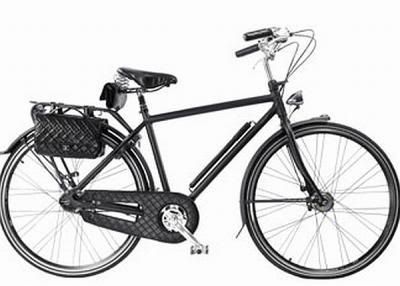 2. A Chanel Football
3. A Chanel Tennis Racket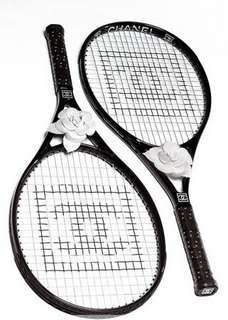 4. A house in France: Originally built for the mistress of King Leopold of Belgium, this mansion overlooking the French Riviera has been said to be owned by Bill Gates. Now, some Russian billionaire has supposedly purchased it. It is believed to be the most expensive house ever sold. I don't know why all my information on it is so mysterious.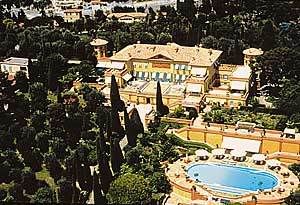 5. A Hermes croc Kelly bag with diamond hardware